welcome to the club
your access to the world's best wines
exclusive to ireland
over 130 wines to choose from
How it works
WineSpark is designed to get you much better wine for your money.
It's a little different to the traditional way of buying wine, so here's how it works!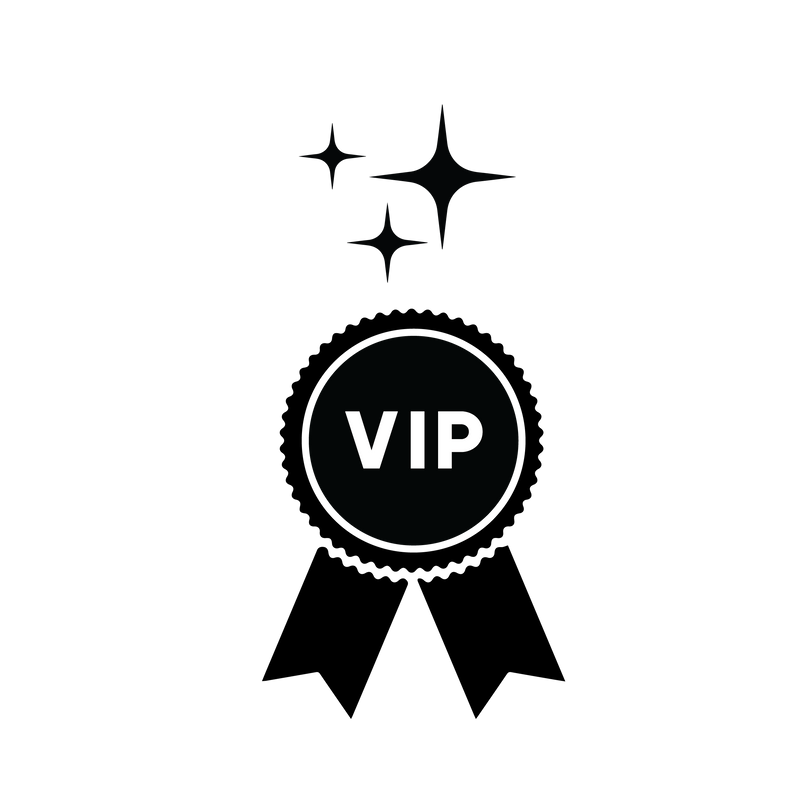 Step 1
Join the club
It costs €10 a month - there's no minimum commitment and you can cancel at any time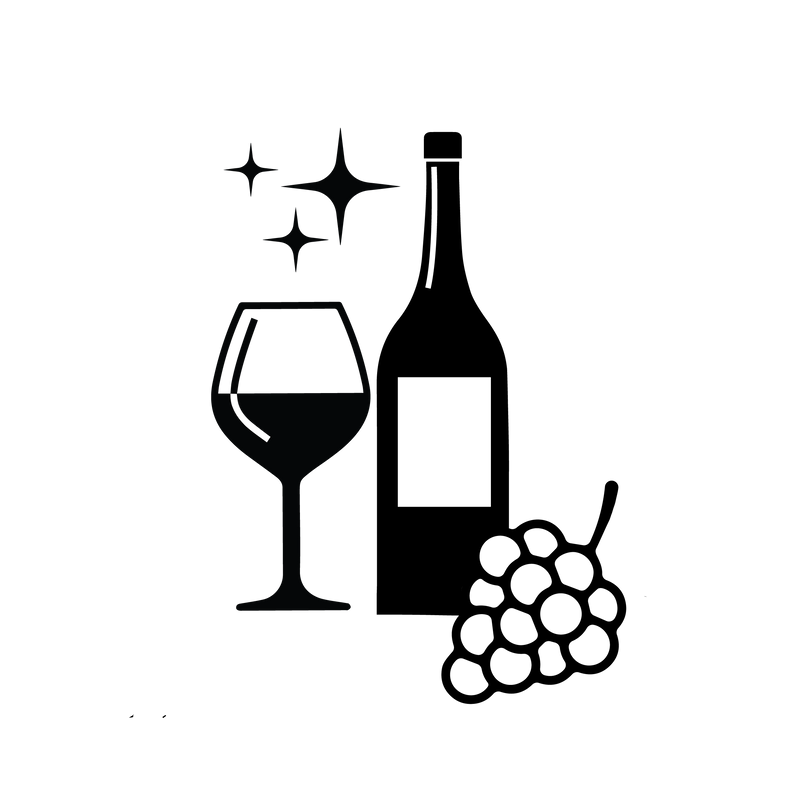 Step 2
Get member prices
Our wines have a 10% markup - so you save an average of 40% on traditional retail prices
Step 3
free and fast delivery
Order before 12pm and get free next-day delivery all over Ireland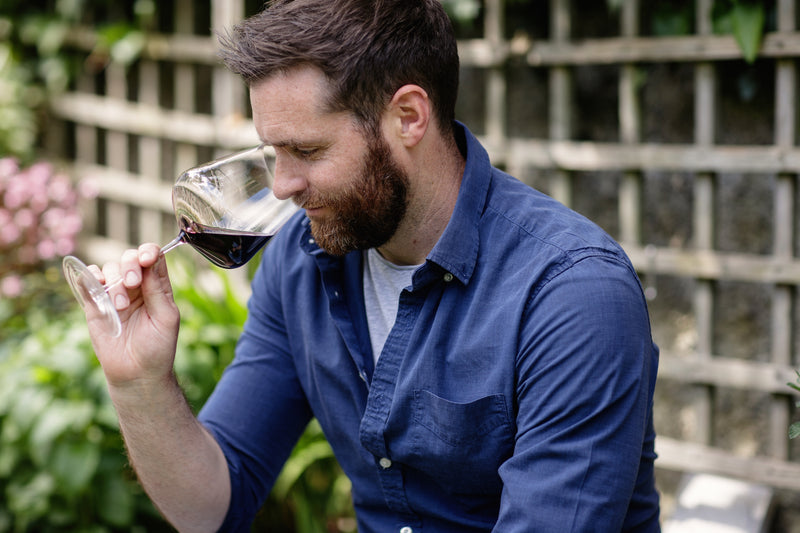 MEET YOUR
NEW WINE GUY
I'm Eamon and I love discovering talented winemakers and sharing their wines and stories with my friends. I did this for 10 years as Managing Director of a big company called Naked Wines in the UK. I'm now back in Ireland and invite you to experience wine, in by far the most fun and exciting way… as an insider like me.
About WineSpark
in the news
"It takes a bright spark to give a new twist to a hot trend, but that's what Eamon FitzGerald has done with his take on the wine subscription model"
Aoife Carrigy, Irish Independent
"It sounds like there should be a catch but there really isn't"
Leslie Williams, Irish Examiner
"The idea behind winespark.com is simple but compelling... WineSpark could be up to 60 per cent less expensive than its rivals"
John Wilson, The Irish Times
"There's no doubt that WineSpark offers exceptional value and also remarkable quality ... buying from WineSpark is a no-brainer"
Tom Doorley, The Mail on Sunday
"As always in Eamon FitzGerald's chosen wines, there's masterful balance"
Cathal McBride, The Business Post